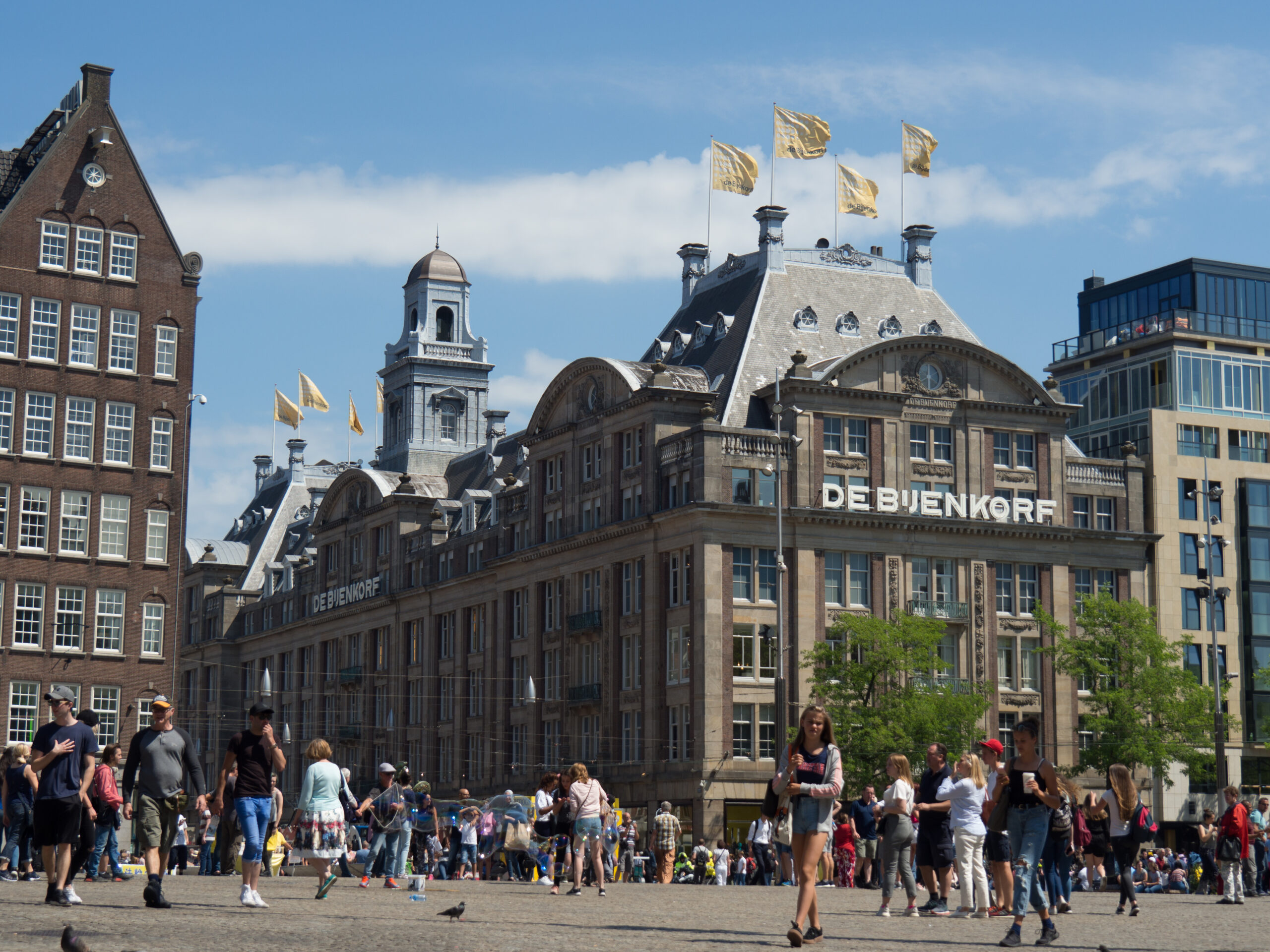 B&O Retail
B&O Retail is already 30 years the retail real estate specialist within the Netherlands.
We are active in the bigger Dutch cities and are based in Amsterdam.
With our experience and network, we always go the extra mile for you.
The International Retail Network (TIRN)
B&O Retail is part of The International Retail Network which provides for seamless commercial real estate transactions across international borders with boutique brokerage firms located in 13 different countries. TIRN members are the premier professionals in their home markets. Linked together we offer a commitment to provide the best services for our clients' needs.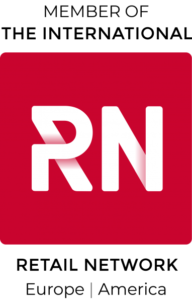 Our Services
B&O RETAIL is actively involved in leasing and letting, acquisitions and sales, rent review and valuations of A-1 locations in the major cities of the Netherlands. We are specialized in retail property rent reviews. Our experience, proactive approach, market knowledge and our database enable us to quickly complete transactions.

B&O RETAIL has concluded a joint venture with Troostwijk Taxaties. Because of this you can rely on professional reports, made by experts and supported by a broad in-depth knowledge and thorough research. We work of course in accordance with the latest insights in economic – and insurance valuations, property advice and counterchecks. As a result of this joint venture, we can now also provide you with valuations for obtaining financing, refinancing or revaluing your store (portfolio).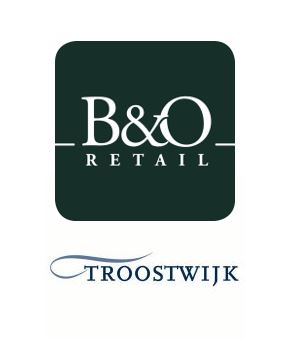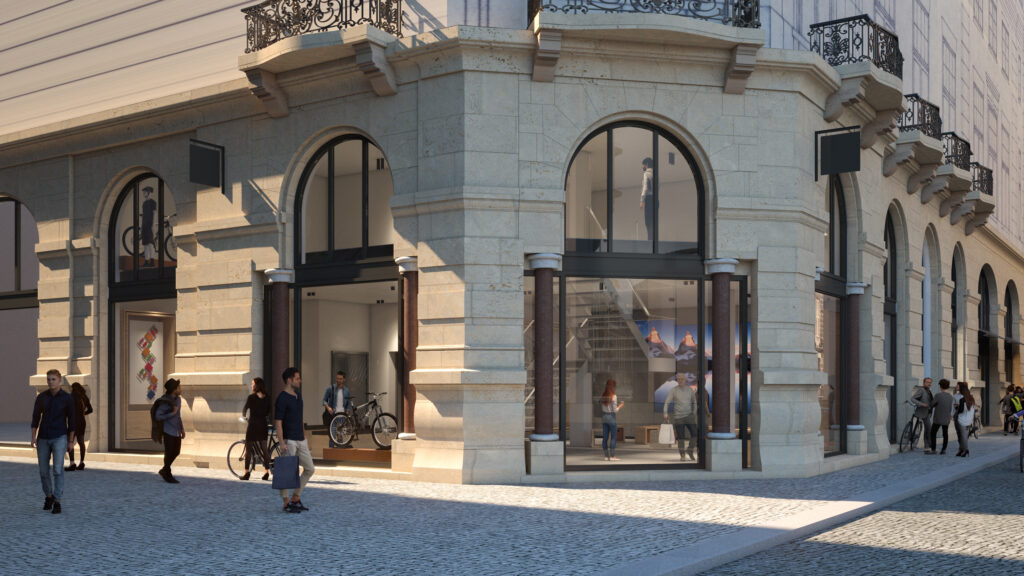 Mobile
Prime streets app
The B&O Prime streets App enables users, retailers, consultants, developers and investors to access immediately the key data of the main shopping streets in the Netherlands. Available on the App Store