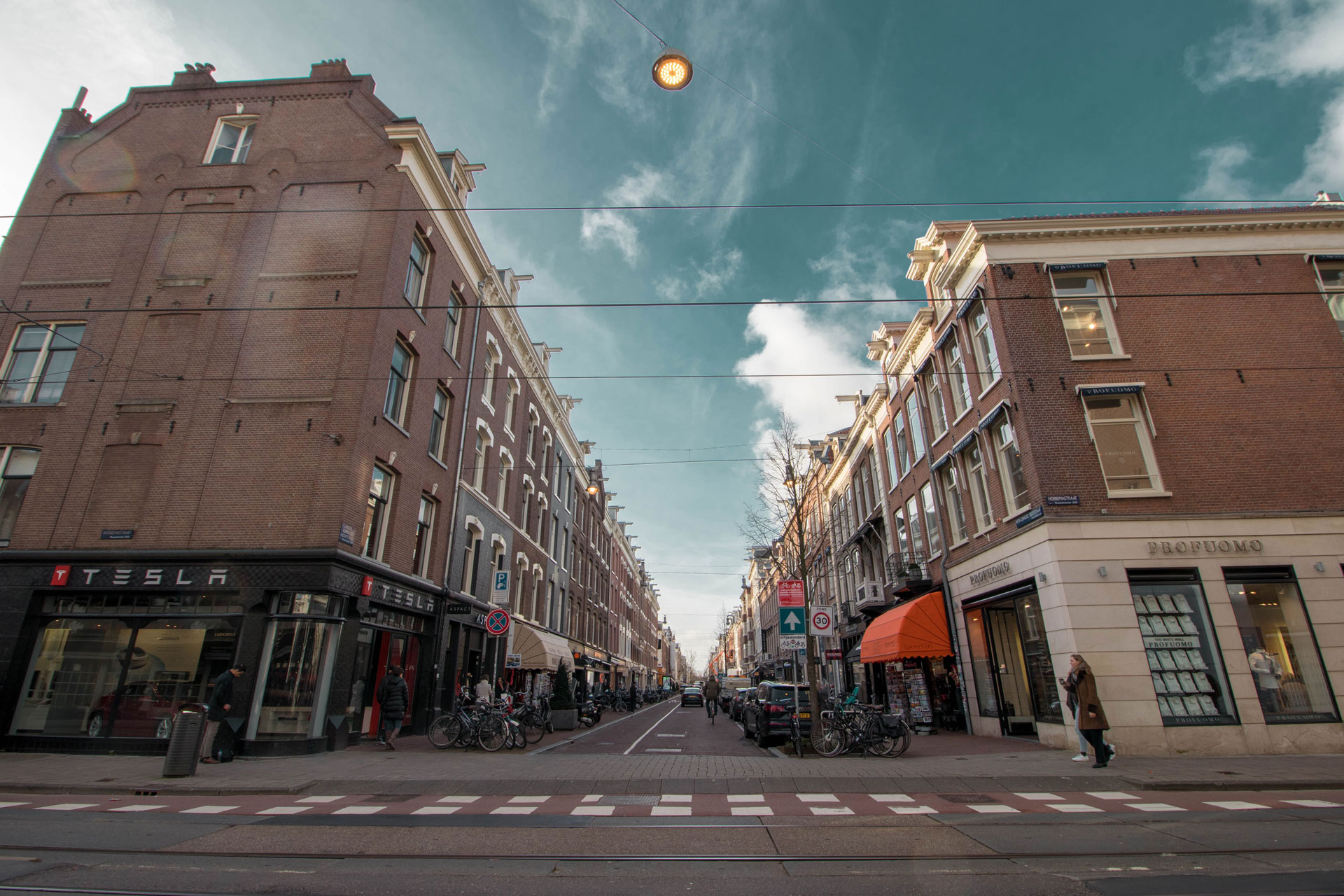 Leasing & letting
B&O RETAIL is actively involved in transactions of A-1 locations in the major cities of the Netherlands. We have assisted many national and international retailers in establishing their first (flagship) store, which in many cases has led to expansion to other cities in the Netherlands. Our experience, proactive approach, market knowledge and our database enable us to quickly complete transactions.
Acquisitions and sales
We advise and assist private and institutional investors in the acquisition and sale of individual retail properties, investment portfolios and shopping centres. Our expertise assures you that acquisitions and sales are made on the right terms.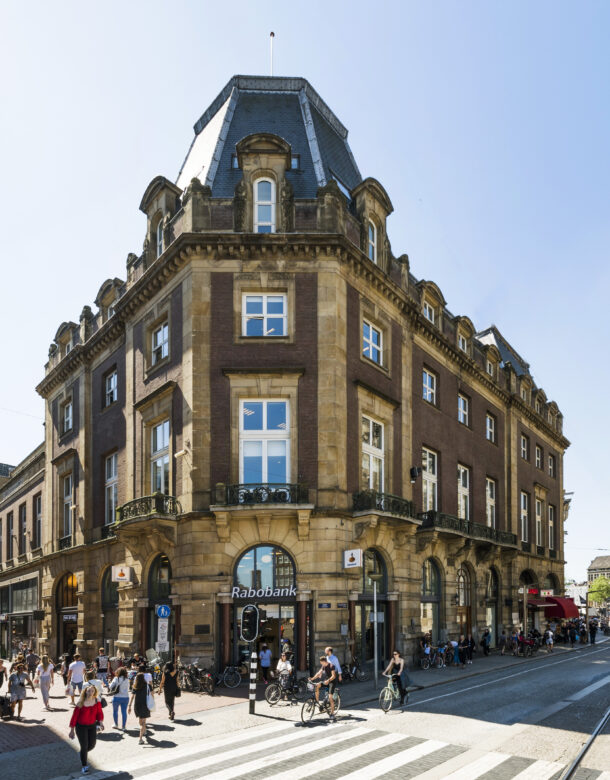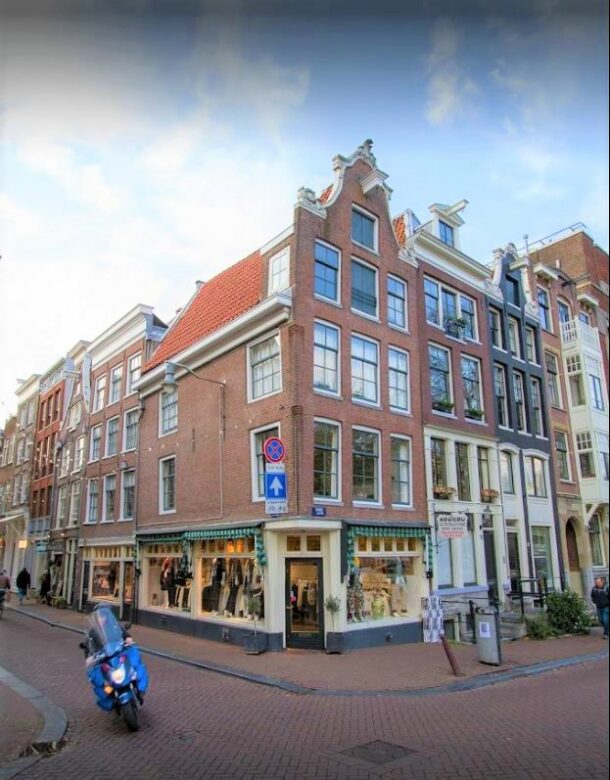 Rent review
B&O RETAIL is the first company to specialize in assisting in retail property rent reviews.

One in ten shops qualify for a rent review, which requires specialist skills. The average rent of comparable properties over the past five years must be calculated. But what are comparable properties and where are they? There are a lot of variables involved: the condition of the premises on acquisition, alterations and improvements made by the lessor or lessee, the floor area broken down by floor, use and the width of the facade. All these items affect the outcome of the rent review process. B&O RETAIL sets out all these aspects in a report and provides expert substantiation. With its many years of experience, B&O RETAIL is able to conduct negotiations effectively and professionally, resulting in most cases in a swift settlement and thus avoiding the need for legal proceedings. And if necessary, B&O RETAIL, with all its specialist knowledge of the market, can assist a legal team in any proceedings to achieve the best results.

B&O RETAIL has the required specialist market knowledge and market data, securing you the best possible result.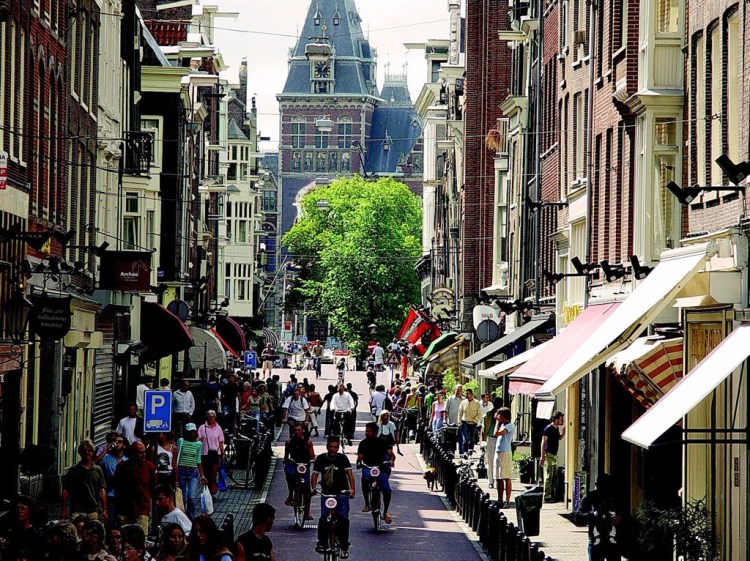 Services
Valuations
Our insight and knowledge of the market, combined with our transaction database and calculation models enable us to value individual properties, shopping centres and portfolios in a very short period of time.

B&O RETAIL has concluded a joint venture with Troostwijk Taxaties. Because of this you can rely on professional reports, made by experts and supported by a broad in-depth knowledge and thorough research. We work of course in accordance with the latest insights in economic – and insurance valuations, property advice and counterchecks. As a result of this joint venture, we can now also provide you with valuations for obtaining financing, refinancing or revaluing your store (portfolio).
Expansion and contract management
B&O RETAIL can support you in expanding your business and manage your existing leases. This is custom work, for which we will happily make further agreements with you.
Shopping centre (re)development
We also have extensive experience in leasing shopping centres and retail warehouses. B&O RETAIL ensures an optimal segment mix combined with good-quality lessees and maximum rent.