Utrechtsestraat 25
Amsterdam · For rent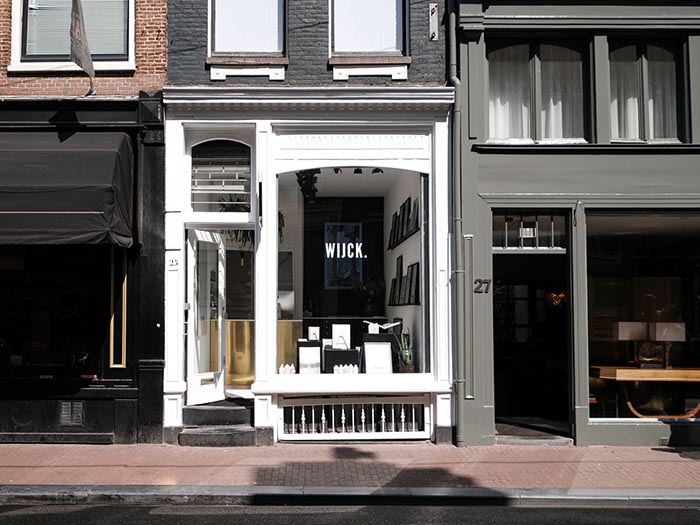 Description
The retail space is situated at Utrechtsestraat in Amsterdam, near Rembrandtplein. The street is characterized by a mix of high-quality boutiques from both local and international retailers. The retail space is situated in the direct surroundings of amongst others We are Labels, Annadiva, Lingerie, Moss Copenhagen, We are labels, Ace and Samsøe & Samsøe.
Introduction video Utrechtsestraat in Amsterdam
Contact us
Would you like more information about our services, or do you have a specific wish or question? Let us know!