Nieuwendijk 111
Amsterdam · For rent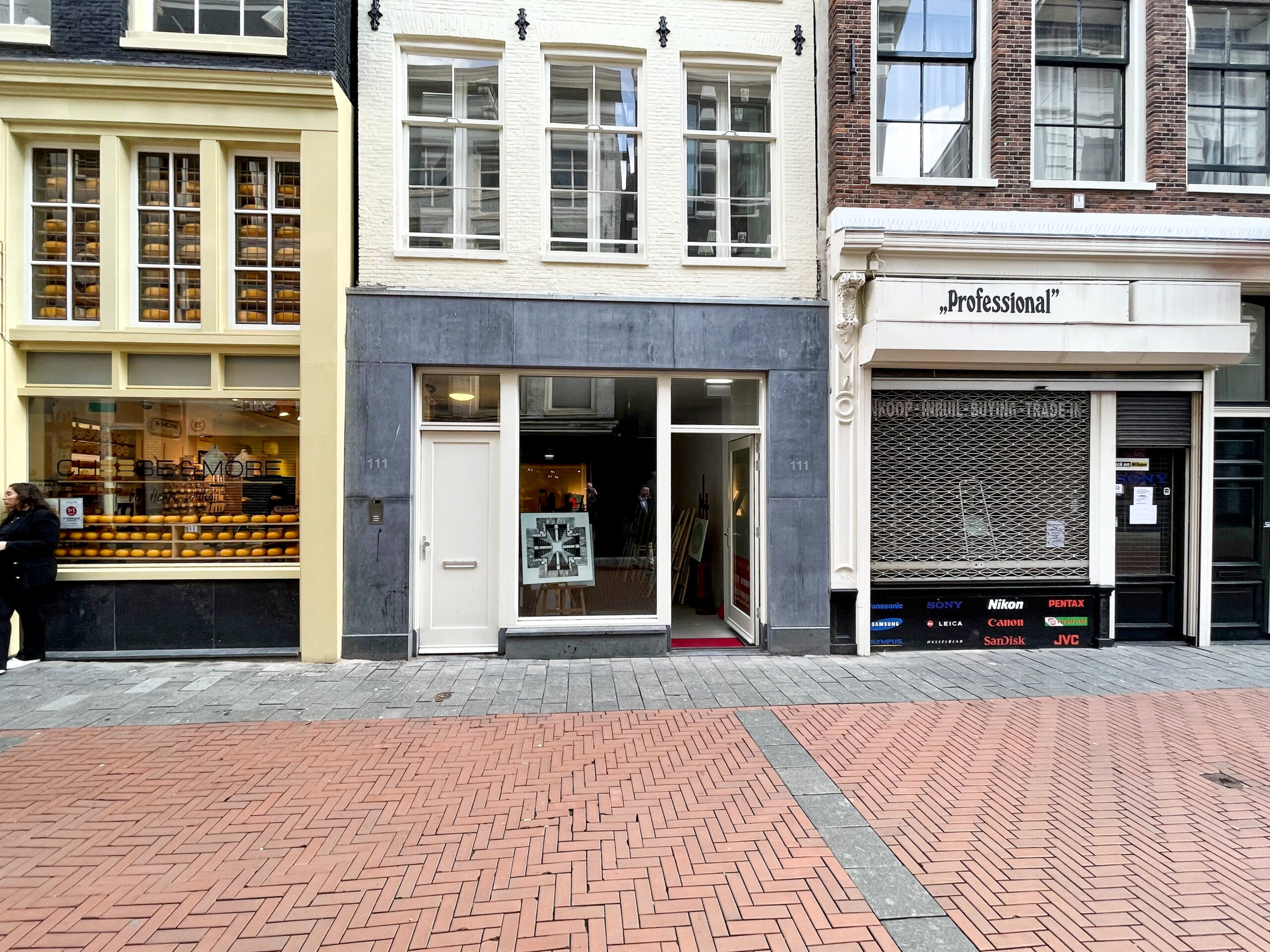 Description
The retail space is situated in the centre of Amsterdam, in the direct surroundings of amongst others Kingdom of Sweets, Hunkemöller, New Yorker, Holland & Barrett, Primark and JD Sports.
Virtual tour Nieuwendijk Amsterdam
V
Contact us
Would you like more information about our services, or do you have a specific wish or question? Let us know!